Cotton is a very precious commodity and indispensable for hammock production. We protect these natural resources by using a technique where the cuttings that are normally thrown away are turned back into yarn.
Since the fibers become shorter than before, they are stabilized by adding max. 15% polyester threads. Only resources are used whose dyeing is subject to strict control (e.g. for skin compatibility).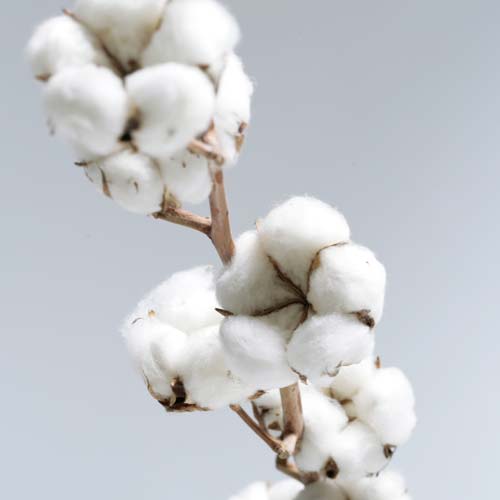 Recycling- and environmental service provider Intersoh
AMAZONAS is connected to the dual system / industry solution "Interseroh" (participant number 132903). Through this innovative recycling process and sustainable action, we save more than 13,000 kg of CO2 in our packaging every year.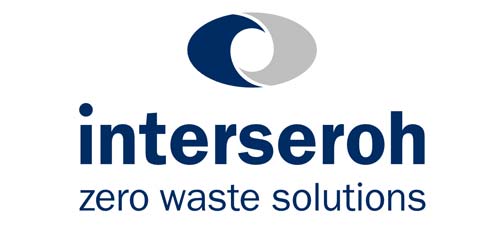 AMAZONAS produces environmentally friendly, ecological and provides so for hightest quality
Production of wooden frames and garden furniture in Poland
The comparatively short transport distances and FSC-certified materials from sustainable European forestry played a very important role in the decision to work with a manufacturer in Poland.
The wood sawdust filtered from the exhaust air is pressed into pellets and reused to heat the factory. This results in less waste, because it is reused.
The products are put together for testing before packaging, so that everything will fit perfectly in your home later on. In this way we avoid returns and the associated CO2 emissions.
Recycled materials, such as recycled PET bottles, are used as filling material for the upholstery of AMAZONAS garden furniture.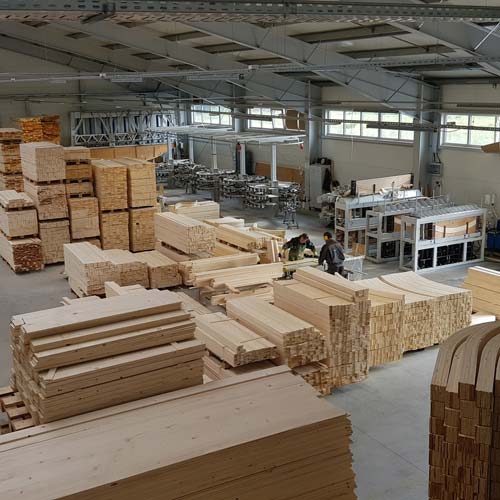 Saving on plastic packaging
By saving on blister packaging, PE bags and sometimes completely plastic-free packaging, we now save over 7.5 tons of plastic per year.